3rd Saturday Trash Cleanup

January 16, 2021
Community volunteers meet on the THIRD SATURDAY OF EVERY MONTH to clean area roadsides. Volunteers meet at Broad Street Plaza in downtown Alex City (in front of Jake's/Anytime Fitness) at 8:30 am to receive trash picking supplies including pickers and bags as well as direction on focus areas for that month's clean up.
Have an area you and/or a group of volunteers would like to focus on? Excellent! We will be happy to provide bags, pickers and safety vests.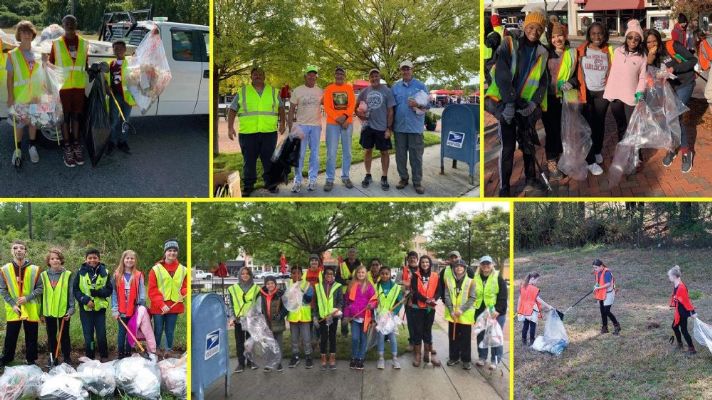 C5F17F20-3045-44D3-958E-8B2D140FCE9E