2020 Tallapoosa RiverFest

June 5, 2021
Guidelines for Participation (please keep this page)
•Participants assume personal liability and must sign liability waiver statement
•No alcohol, firearms or pets•Coast Guard regulations require an approved personal flotation device
•Closed toe shoesrequired–no flip flops or bare feet
•All trash must be packed out (trash cans available at venue)
•The event will proceed rain or shine with no registration refunds
•Dinner will be provided –participants must provide their own snacks and drinks during thefloat. No special dietary meals provided.
•Risks and Hazards (included but not limited to the following) drowning, sunburn, dehydration, slippery rocks, snakes, stinging insects, poisonous plants, overhanging limbs, cuts, abrasions, bumps,head injuries, difficult access for rescue vehicles, and other risks associated with outdoor activities in remote areas.
•Experienced "safety paddlers' will be available to provide assistance along the float but they are not responsible for your safety.
Suggested Items to Bring
•Canoe or kayak (no flat bottom boats, innertubes, etc.)
•Snacks/Water
•Dry Change of Clothes & Towel
•Camera with Waterproof Boxor Dry Bag
•Hat, Long Sleeve Shirt, and Sunglasses for Sun Protection
•Sunscreen•Bug Repellant
•Dry Bag, Zip Lock Bags, Trash BagSchedule
•You can arrive at Kylee Cooper Farm as early as 7:30 a.m. on May 16th.
•You will need to sign-in at registration table when you arrive.
•Canoes/Kayaks will be unloaded and loaded onto transportation trailers.
•Paddlers will be loaded onto shuttles and shuttled along with their boat to launch location.
•Shuttles will be provided to and from put-in and take-outlocations.
•Once you arrive back at venue, you are welcome to begin eating and enjoying activities (listed below).
•Restrooms and changing rooms are available at venue you will meet at and return.
.Activities
•Kayaking/Canoeing, Cookoff, Music, Horseshoes, and Corn Hole.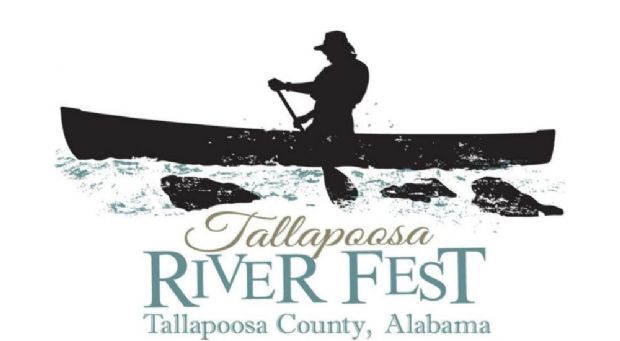 63C27FB6-4B89-4B50-9B89-020C71C3BBAF