Newsboys In Concert at The AMP

May 22, 2021
This from Awakening Events concerning the Newsboys Concert at The AMP!
We are pleased to announce a new date for the NEWSBOYS UNITED Tour date scheduled on October 9, 2020, that was postponed due to complications from Hurricane Delta.
The new date is May 22, 2021.
There is no need to do anything at this time. Please retain your current tickets as they WILL be honored at the new date. If you cannot attend the newly scheduled date, you may request a refund through November 28, 2020, at your original point of purchase. Please allow several days to receive the refund.
Thank you so much for your continued patience and understanding during these difficult times. We can't wait to see you!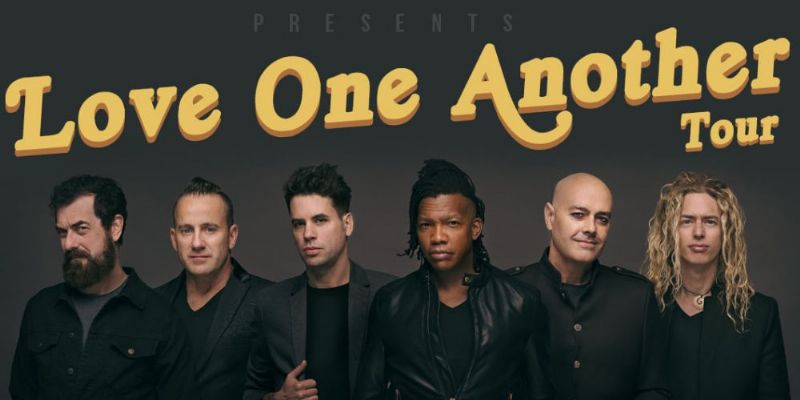 6EBFC27D-92B1-40A1-AD51-382561AEE9EA