Mike Oglesbee WCBT Classic (Closed Event)

April 1, 2023
First Place Pays $3,000.00 minimum! Big Fish Payout $500.00 minimum!
Registration begins at 4:00AM in the store. $120.00 per boat. $10.00 big fish pot and a $10.00 Average Joe Pot (voluntary). Total would be $140.00 if you applied both. Additional cash Big Spot Side Pot availbale for $10. Registration will be made with cash or check the morning of the tournament. If you preregister online your boat number will be based on when you check in, not when you paid (for this event only)! Checks can be made out to OGS Tournaments with the letters WCBT on the notes section.
Only those partners or alternates who fished during the year with the boater will be allowed into the classic to fish (directors descretion) with the boater. For more look at the rules provided by OGS. Boats will pass by the last dock in the order of entry. Look for the strobe lights and listen for the megaphone. Livewell doors need to be open for inspection as each boat passes by. Idle past the buoys and take off. Blast off is at safe light. Boats 1-25 First Flight (3:00PM weigh in). Boats 26-50 Due in at 3:15PM. 51-75 Due in at 3:30PM.
2023 Classic Qualifiers (TBD)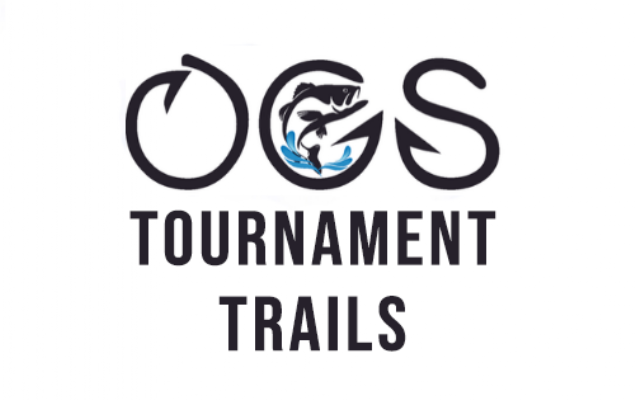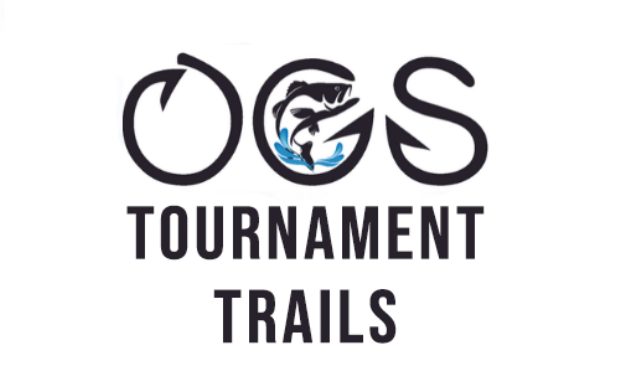 C6EC383D-CDB2-497B-B566-440F95834FD5